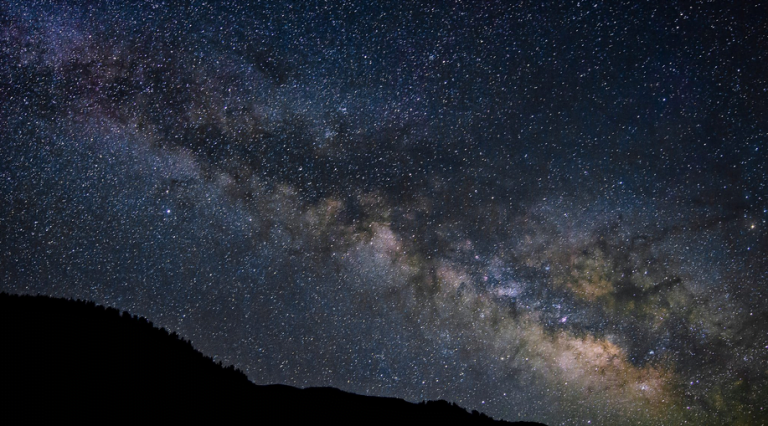 The International Dark-sky Association recognized the 58-acre Slumgullion Center as an International Dark Sky Park.   The Slumgullion Center is in Hinsdale County, near Lake City.  Camille Richard was the head writer for the application.  Local photographer Michael Underwood and amateur astronomer Phillip Virden assisted.
"We are blessed . . . to have extraordinary dark skies for viewing the remarkable wonders of our star-filled universe," remarked Phillip Virden. "We want to do everything possible to preserve this unique setting for our children, grandchildren, and for all future generations."
"[The] announcement is a thrilling one," stated International Dark-Sky Association Executive Director Ruskin Hartley. "This designation demonstrates the commitment that Lake Fork Valley Conservancy has made to protecting the night and we applaud their efforts." 
The Slumgullion Center Dark Sky Park is currently undeveloped, so all future development will meet the standards set by the IDA. The Lake Fork Valley Conservancy is planning small group stargazing sessions and astronomy programs.  Lake City Community School will use a portable planetarium.  
Lake Fork Valley Conservancy and the Town of Lake City are part of a regional partnership with several Colorado organizations and communities, promoting dark sky awareness in the state.